The Art of Alan Wolton
5/18/2020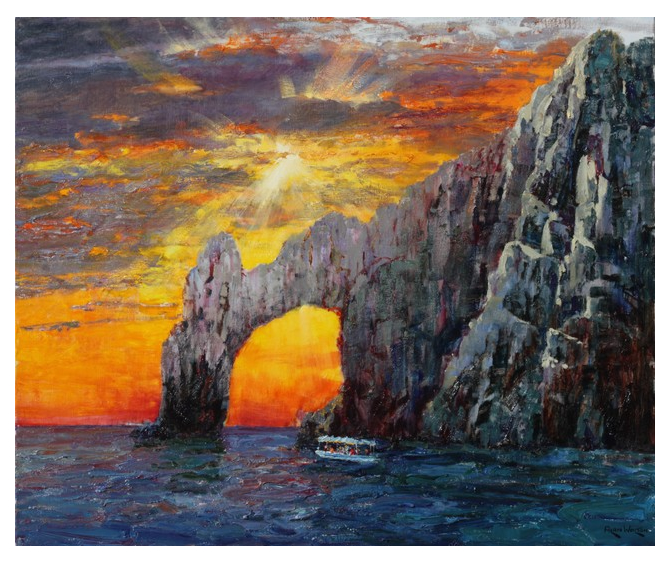 May 8th – Jun 12th

Alan Wolton was born in England in 1934.
He launched art as a professional artist at the early age of 20. He is indulging in an artistic freedom brought about by his years of development and the confidence of maturity.
Following international recognition, his paintings now show a revised simplicity of statement.